Why Peter Connolly / LIVE?
FOCUS, FOCUS and MORE FOCUS.
"EFFECTIVE EXECUTIVES CONCENTRATE ON THE FEW MAJOR AREAS WHERE SUPERIOR PERFORMANCE WILL PRODUCE OUTSTANDING RESULTS."
Peter Drucker
For over 11-years, this is my company's focus. For 25-years before that, I was a broadcast VP/manager for major market radio stations and a national network. My top 2 priorities were finding and growing successful talent and our customers.
Count on this from me:
A TON of live endorsement experience.
Credibility with all talent. They ARE THE PERFORMERS, the stars, not me.
What I do best is maximize their performance for you.
A tireless work ethic. EVERY DAY, we monitor our work to grow your ROI.
Experience. With millions of endorsements aired, NOT ONE LEGAL CHALLENGE, EVER.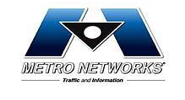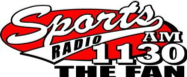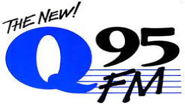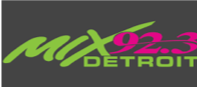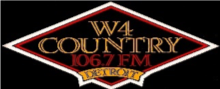 A few Multi-Market, Multi-Year Customers
   
       
 
These are just a few and I can put you in touch with any of them and more.