LIVE
EXPERIENCE
Creating Success for LIVE's customers
The LIVE advertising professionals: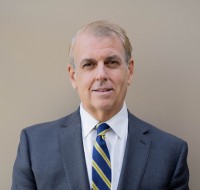 PETER CONNOLLY, PRESIDENT
Prior to staring Live in 2010, Peter had 20+ years' experience as a radio station manager, SVP at a major national radio network, and oversaw work forces that numbered in the hundreds, comprised of radio talent, salespeople, and every other kind of station staff. 
"I am passionate about creating lots of success for our customers using aggressive, well crafted, Live endorsements."
 
Peter has participated in local and national campaigns for Chrysler, GM, IHOP, Wal-Mart and many others. As a Manager he excelled in helping customers grow and succeed and was responsible for live spot campaigns and talent in formats ranging from sports, news, urban and country...and every variation in between.
 
"I take our customer's success very personally." 
"Practically all of our customers have been very successful customers since they began their Live endorsements several years ago."
( Photo: Rich Jones – COX Media, 104.5 WOKV Jacksonville – one of many very talent and valuable endorsers for our clients. Rich is originally from Michigan also! )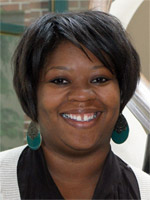 JUNE McCLELLAND, Office Manager
June was Master Control Technician for Gannett Broadcasting where she managed broadcast quality control for 11 Gannett Television stations. She was also a live, local talk show producer for Crawford Broadcasting. June ensures that your endorsements meet our criteria in a number of areas. She also keeps our customers informed daily on every single live endorsement, which we monitor.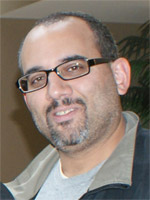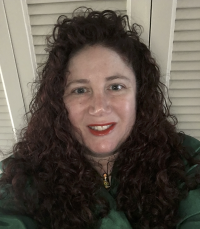 CHARLES GABA and ELISABETH GARBEIL, Web Developers
Charles is the co-founder and partner of
Brainwrap LLC
, with over 20 years experience in website design, development and hosting. Charles has worked with a multitude of clients over a wide variety of industries. He has deep experience with the Drupal Content Management System, having developed over 100 advanced websites ranging from sole proprietorships to mid-sized businesses, municipalities, national non-profit organizations and high schools.  Elisabeth, his partner, has over 30 years experience in IT working with many different industries, technology and companies ranging from small businesses to some of the largest companies in the world.  She has extensive experience in web design, development and hosting.  She has developed numerous sites using Drupal, Backdrop and Wordpress.